Specialty Hearse, a long withstanding dealer for S&S and Superior hearses and funeral limousines, has recently expanded our dealership territory. In addition to New York and New Jersey, we will now also represent these prominent manufacturers in the New England states, including Connecticut, Rhode Island, Massachusetts, Vermont, New Hampshire and Maine.

To help handle this new marketplace, Specialty Hearse has partnered with industry veteran Tom Maglio. As a lifelong Bostonian with more than two decades of funeral and black car experience, Tom is a perfect fit for this new endeavor. He was first exposed to the industry growing up as the grandson of a prominent Boston Funeral Director. More recently he was the Director of Sales for a Massachusetts based-dealership, representing the entire line of S&S and Superior vehicles. When not in the office, Tom spends his free time running and cycling thousands of miles per year to keep in shape while also fundraising for cancer charities across New England. We are proud and honored to bring him on board to handle the New England area.
If you are in the New England area and are interested in getting in touch to discuss S&S and Superior models, contact Tom at tmaglio@shasco.com or give him a ring at 781-389-9284! If you need to get a hold of any of our other staff members, check out our staff page for contact information.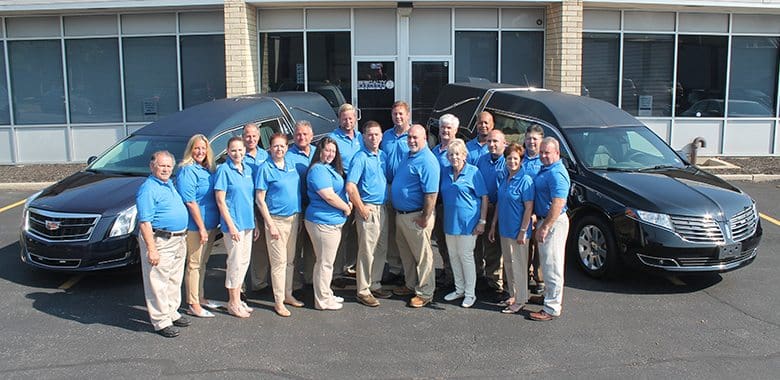 As a dealership celebrating 88 years of service, we are prepared and enthusiastic for this new opportunity!