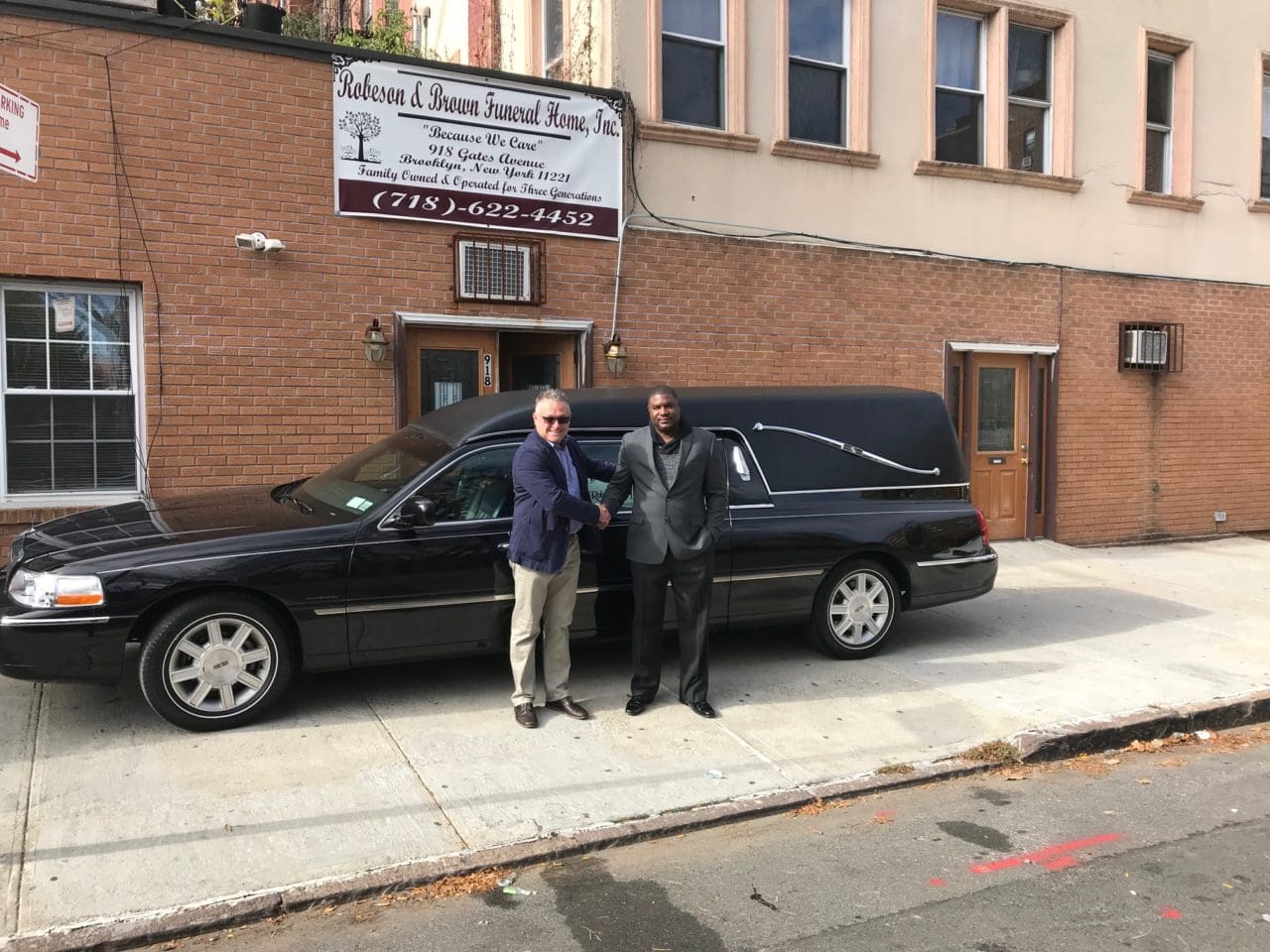 We went down to Brooklyn to deliver this 2010 Krystal Waterford Lincoln hearse to Roberson & Brown Funeral Home. Lamar Brown met up with us to take delivery for his third generation family owned and operated funeral home! Congratulations to Lamar and his group on the new addition to his funeral...
read more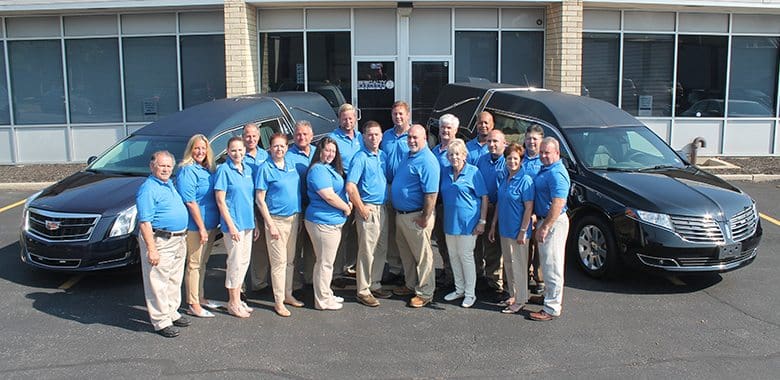 Specialty Hearse, a long withstanding dealer for S&S and Superior hearses and funeral limousines, has recently expanded our dealership territory. In addition to New York and New Jersey, we will now also represent these prominent manufacturers in the New England states, including Connecticut, Rhode Island, Massachusetts, Vermont, New Hampshire and Maine. To help handle this new marketplace, Specialty Hearse has partnered with industry veteran Tom Maglio. As a lifelong Bostonian with more than two decades of funeral and black car experience, Tom is a perfect fit for this new endeavor. He was first exposed to the industry growing up as the grandson of a prominent Boston Funeral Director. More recently he was the Director of Sales for a Massachusetts based-dealership, representing the entire line of S&S and Superior vehicles. When not in the office, Tom spends his free time running and cycling thousands of miles per year to keep in shape while also fundraising for cancer charities across New England. We are proud and honored to bring him on board to handle the New England area. If you are in the New England area and are interested in getting in touch to discuss S&S and Superior models, contact Tom at tmaglio@shasco.com or give him a ring at 781-389-9284! If you need to get a hold of any of our other staff members, check out our staff page for contact information. As a dealership celebrating 88 years of service, we are prepared and enthusiastic for this new...
read more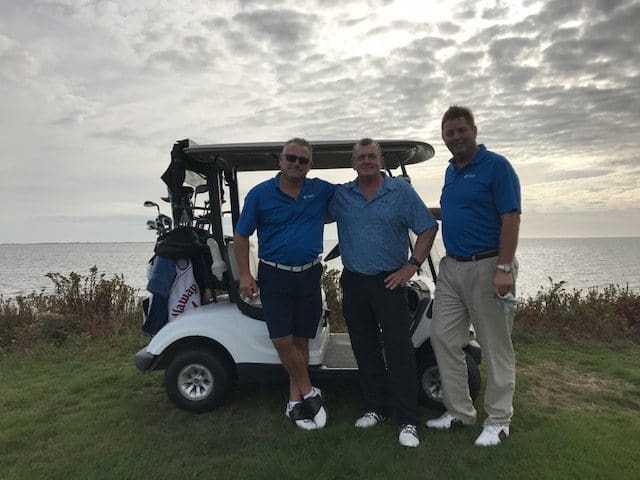 Specialty Hearse attended the 2017 Nassau-Suffolk Funeral Director Association Golf Outing at Bellport Country Club in Bellport, NY on October 23rd. This outing was the annual Vincent and Tony Romeo Memorial event, and it was a beautiful day to get out of the office and have fun. We even sponsored a hole on the course! If you didn't make it out this time, make sure to consider it next year!...
read more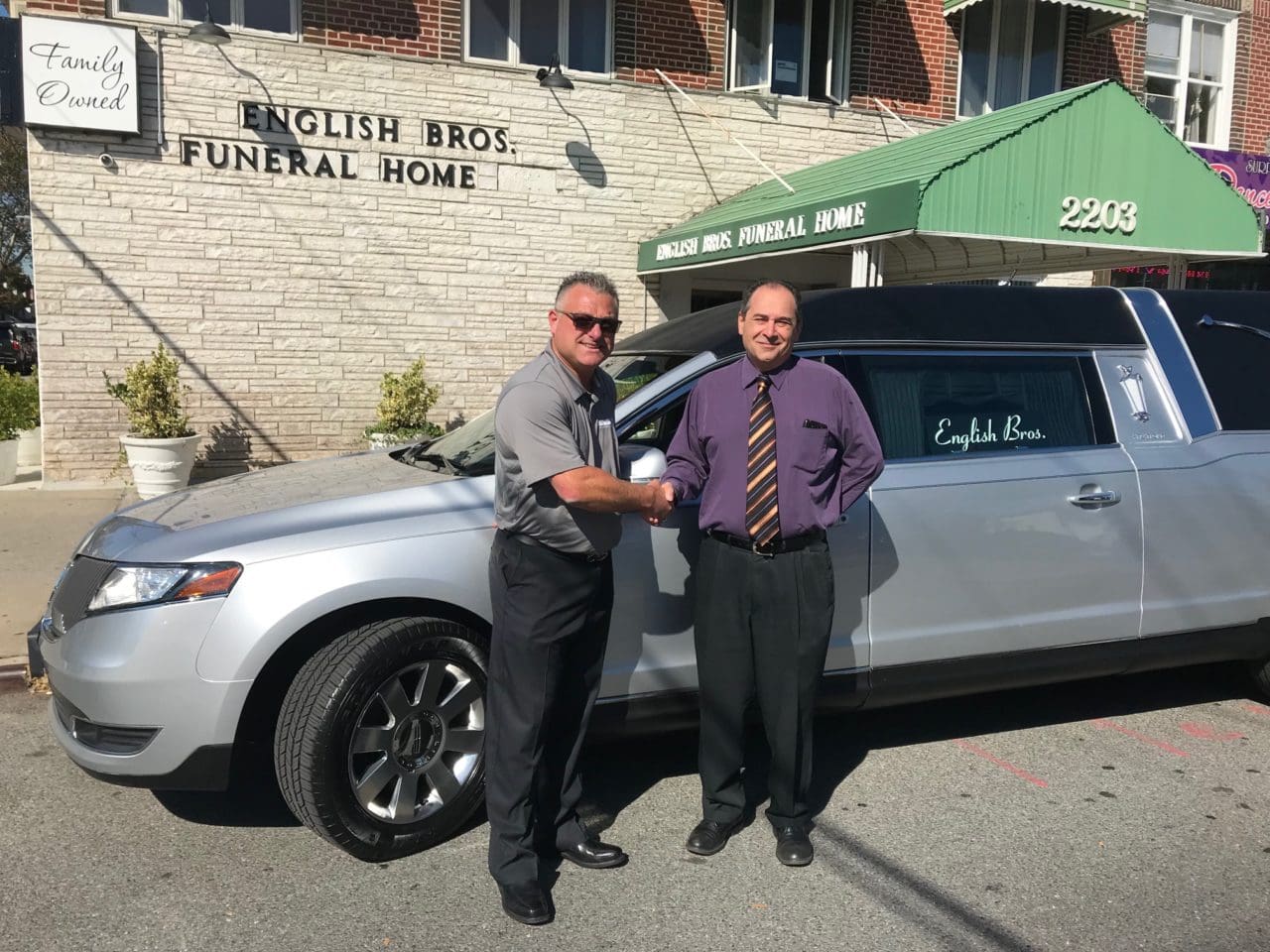 We went down to Brooklyn, NY, this week to deliver a 2013 Federal Coach Lincoln Heritage Funeral Hearse to English Bros. Funeral Home. Frank Restivo met up with Maurizio to take delivery of the vehicle. Congratulations on acquiring this new addition to your...
read more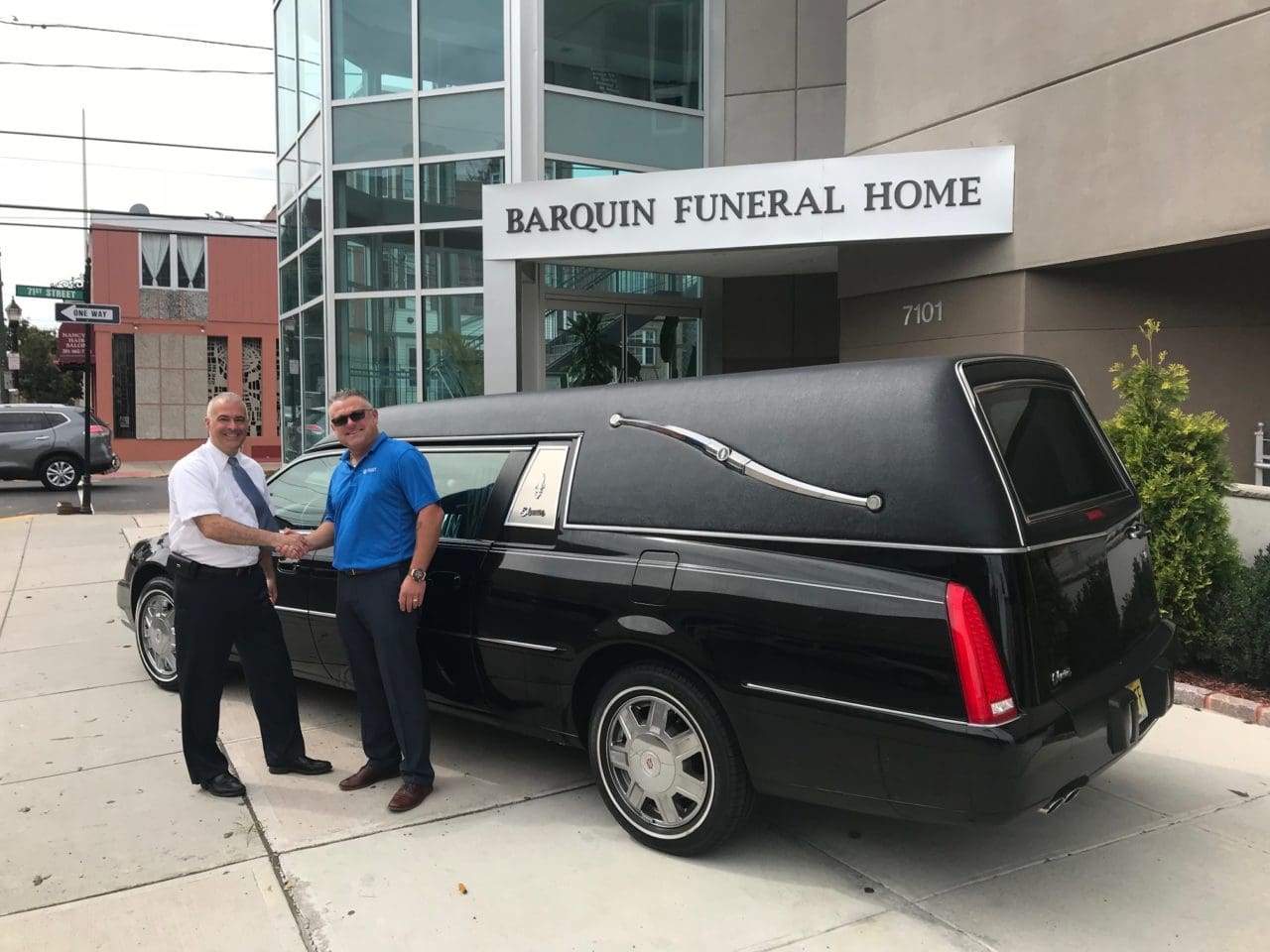 Our used inventory is always on the move! Congrats to Barquin Funeral Home on taking delivery of their 2008 Cadillac Superior Statesman Funeral Hearse. Maurizio drove out to Guttenberg, NJ, to deliver the vehicle to the owner, Mario...
read more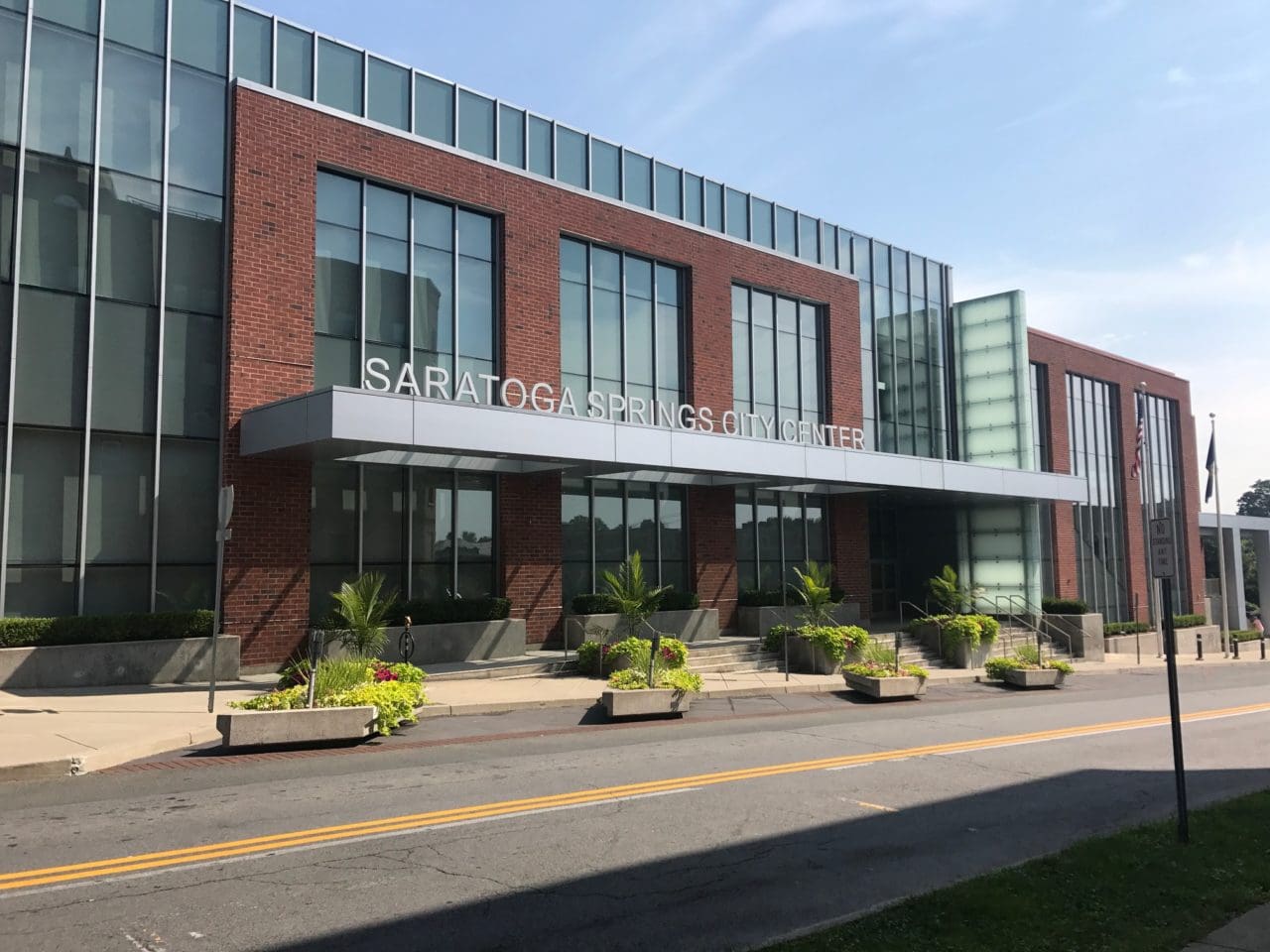 Specialty Hearse attended the NYS Funeral Directors Association Convention in Saratoga Springs, NY, from August 20-23rd. Representing S&S, Superior and Federal Coach, they browsed the expo center and met with other attendees at their booth to answer questions. Maurizio "Mo" Misilli, Jim O'Neill, and Tom McCullough were on location and showing off our sharp vehicles on display! If you missed us, feel free to stop by our facility in East Farmingdale at anytime or catch us at our next event (see list...
read more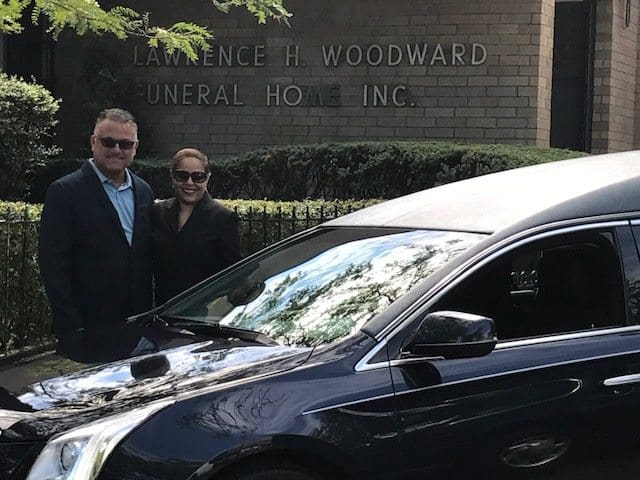 Congratulations and thank you to Linda and Vicki Thompson of LH Woodward Funeral Home, Inc. on their new 2017 Superior Crown Sovereign Funeral Coach! Looking sharp!!...
read more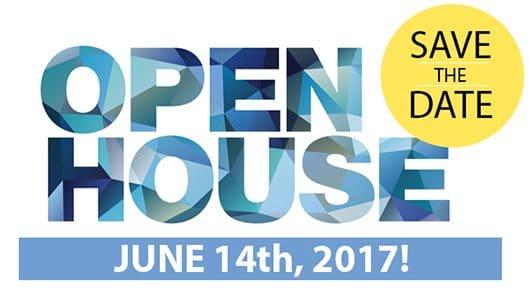 It was a beautiful day on June 14th when Specialty Hearse hosted our first Open House at our facility in East Farmingdale, NY. Scheduled from 10 AM to 4 PM, we had many customers visit our facility, enjoy delicious catered food, and conversed with our sales staff about our new and used hearses and limos available. We also had a raffle and gave away a brand new Church Truck. The lucky winner was Ira Cherry Jr. from Cherry Limousine Service! Congrats, Ira! Along with customers from the past and present, we had many executives visit for our Open House to answer questions on the brands we represent with Accubuilt and Federal Coach. Mike McKiernan, Vice President of Sales for Accubuilt and Nathan Hurst, Sales Manager at Federal Coach, were both in attendance. The Open House was a great opportunity for current customers and potential new ones to meet with the Specialty Hearse team and see our state-of-the-art facility and service center, as well as meeting with the manufacturer executives. We are looking forward to possibly having this as a yearly event or putting on other smaller events, like lunch-and-learns. Let us know if there is something in particular that you are interested in learning or seeing at our facility — we are open to...
read more

Welcome to our brand new website, built to better serve our customers and help you find what you are looking for faster and easier! Being in business since 1929, we have always been aware that an investment in our business is always worthwhile for us and our customers. Therefore, we put a lot of time and effort into making sure our new site has a lot of great features. Some things to check out include: Great search features: Go through our inventory and search by Make, Type, and Condition as well as sorting by Price, Year, and Mileage. Convenient online forms: We have added a lot of forms throughout the site to make contacting us easy for you and what you're looking for. From "Make Us An Offer" form to the "Check Your Trade-in Value," whatever information you are searching for can be submitted to us all online for us to follow-up on. New model marketing materials: We have gathered together all of the brochures and photos you could want on all the new hearse and funeral limousines we offer so you don't need to dig or wait for us to send you the information. Take a look at them all now and then ask whatever questions you have left. Detailed services information: Whether you are in need of financing or want to learn more about warranty information for your current professional vehicle, we can help. We have built out these sections of our site so you can get all the facts upfront and give us a call with any remaining questions. We are excited to get our new site up and running and hope you enjoy browsing all of our information, brochures, and photos, as well as our ample inventory. Do let us know if there are any other improvements you think could make the site even better for future considerations. We are always eager to meet or exceed our customers' expectations, so we want to hear from...
read more