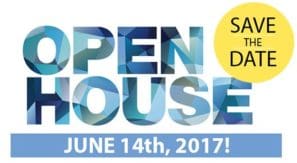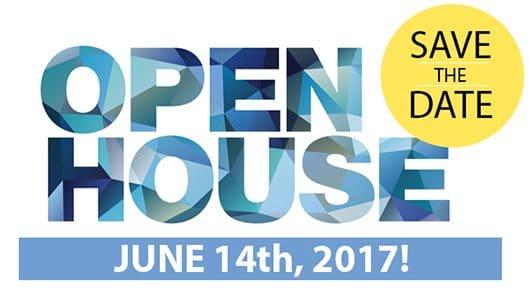 It was a beautiful day on June 14th when Specialty Hearse hosted our first Open House at our facility in East Farmingdale, NY. Scheduled from 10 AM to 4 PM, we had many customers visit our facility, enjoy delicious catered food, and conversed with our sales staff about our new and used hearses and limos available. We also had a raffle and gave away a brand new Church Truck. The lucky winner was Ira Cherry Jr. from Cherry Limousine Service! Congrats, Ira!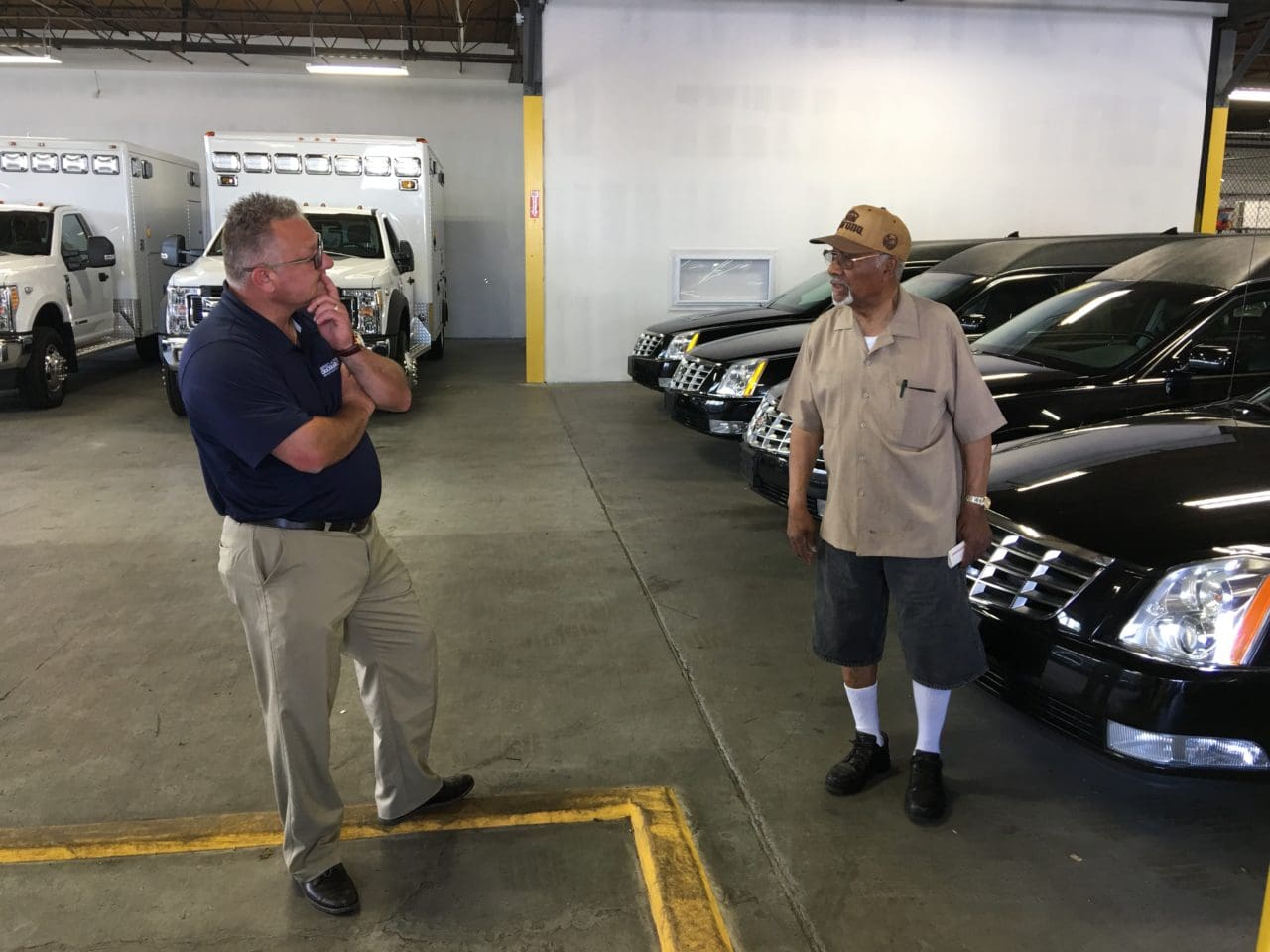 Along with customers from the past and present, we had many executives visit for our Open House to answer questions on the brands we represent with Accubuilt and Federal Coach. Mike McKiernan, Vice President of Sales for Accubuilt and Nathan Hurst, Sales Manager at Federal Coach, were both in attendance.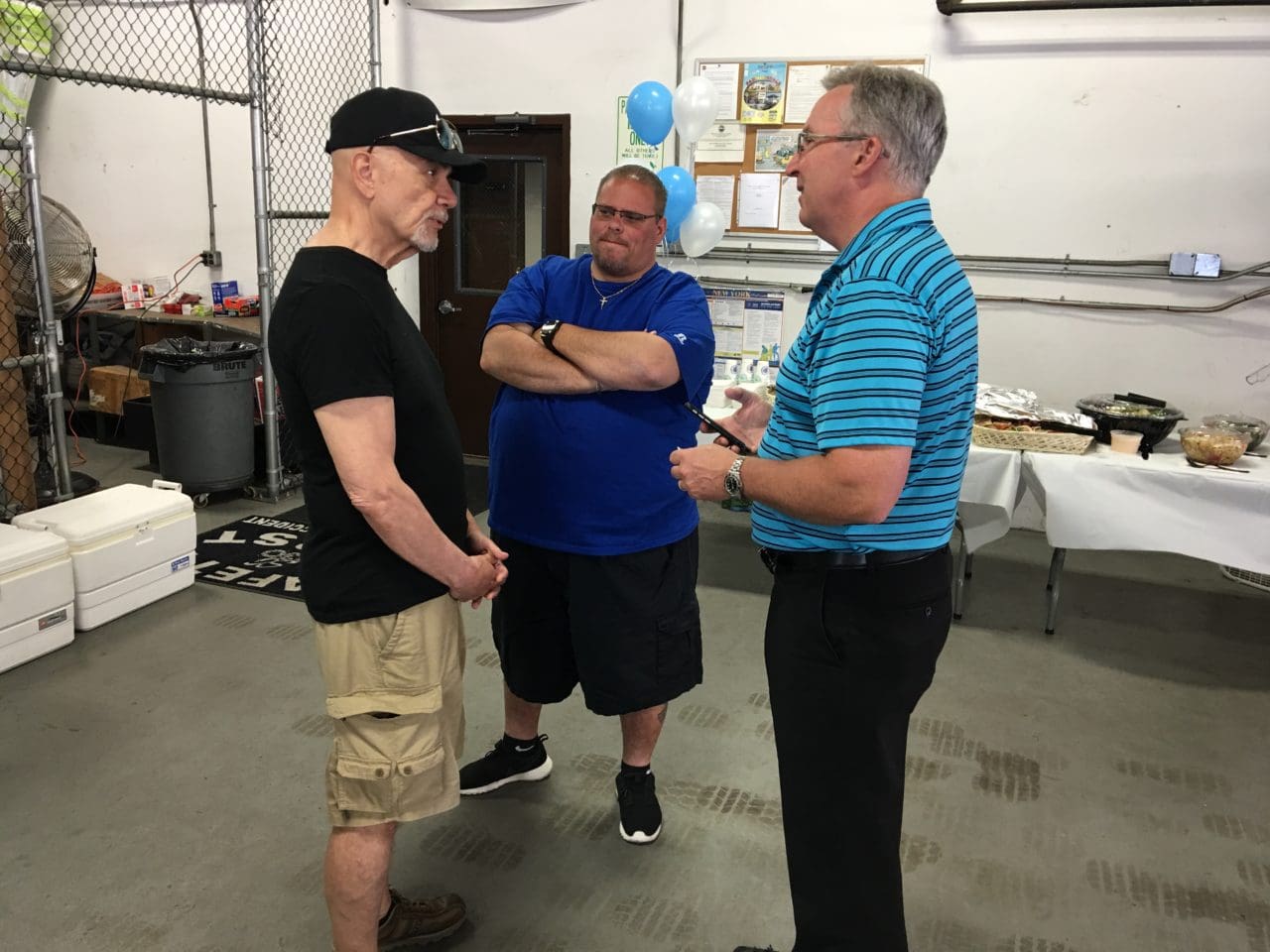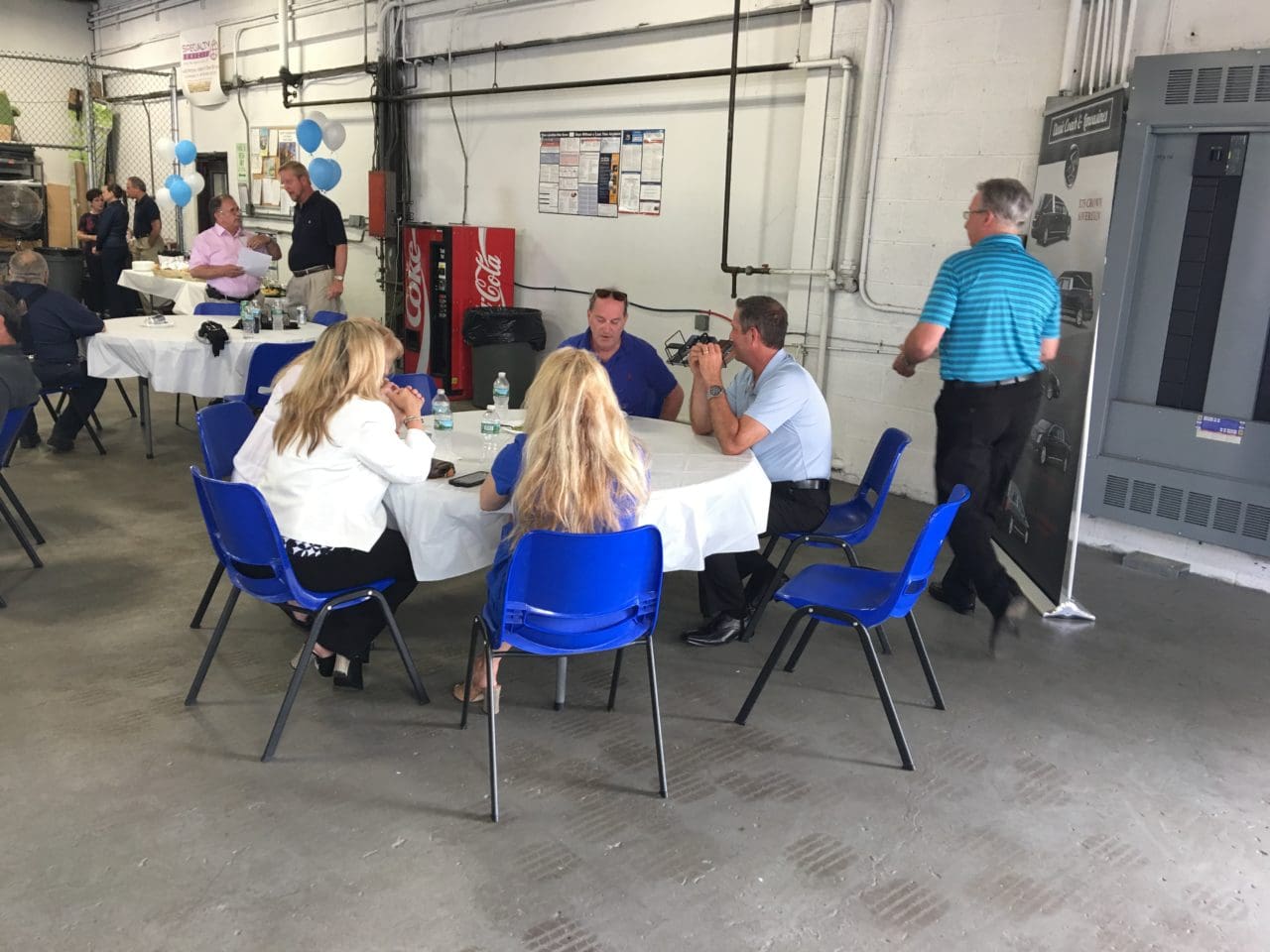 The Open House was a great opportunity for current customers and potential new ones to meet with the Specialty Hearse team and see our state-of-the-art facility and service center, as well as meeting with the manufacturer executives. We are looking forward to possibly having this as a yearly event or putting on other smaller events, like lunch-and-learns.
Let us know if there is something in particular that you are interested in learning or seeing at our facility — we are open to ideas!